General Site And Customer Support
All support questions will be answered in the order they are received. So that we can help you in a timely manner, please include any additional information about your order inside the message field. For your safety, please do not send credit card numbers through this form.
Note: Please do not submit the same message multiple times, this will only delay support.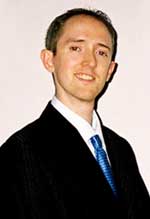 Need to log in to DomainerElite.com?
Do that here:
http://www.domainerelite.com/members
Your privacy is safe: information posted from this page will only be used for support.
Champ Support Team
PO Box 4084 Monroe, CT 06468
support@champsites.com